With over 25 years experience, CJMR is the leading agency specialising in child and youth research, involving also research among parents, teenagers, students and teachers.

We are an independent full service market research agency conducting consumer, social and trade research in the UK and overseas.

CJMR offers a problem-solving approach backed by a wide range of in-house facilities. Qualitative and quantitative studies, hall tests, omnibus surveys, telephone interviewing, postal surveys, diary panels and a wealth of syndicated data can be linked together to provide the best solutions cost effectively.

Companies that have used our services in recent years include: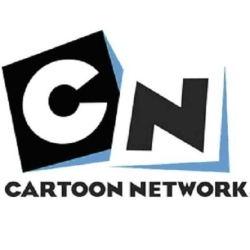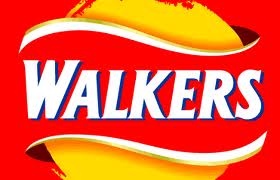 .
Specialist services include:

CHILD, YOUTH and PARENT RESEARCH: Monthly omnibus, qualitative studies, large scale quantitative surveys, European Child Omnibus.

CHILD AND YOUTH TRACK: Tracking studies of 5-14 year olds plus mothers of younger children.
ONLINE RESEARCH WITH PARENTS AND YOUNG PEOPLE

MEDIA RESEARCH: TV Usage, Cinema and Video research, Child and Youth Readership Survey (CYRS).

NEW PRODUCT DEVELOPMENT: Exploration, simulated repeat purchase.

TELEPHONE INTERVIEWING PANEL: UK and overseas.

SYNDICATED SURVEYS: Copious back-data available on media, child/youth markets.
ENVIROMENTAL AND SOCIAL RESEARCH.